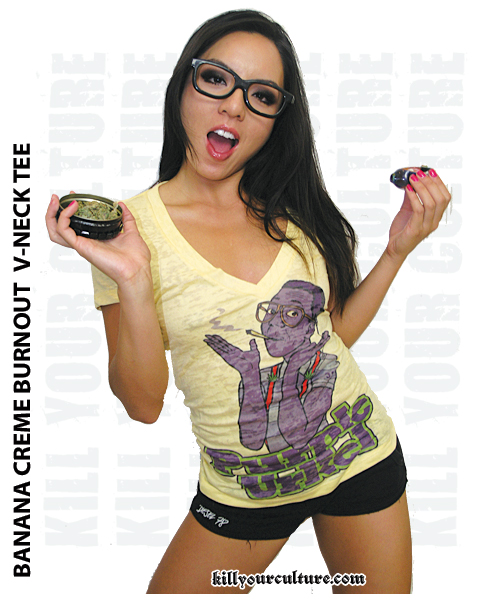 Thank you for your interest in selling our Apparel in your store.
Our "Topical" designs sell fast and will draw attention to your store because they parody
current events and celebrities in the news. Our t-shirts are #1 because of their Quality,
one touch and you will want to feel the ultra silky soft material next to your body! Our women's styles are popular because they are long and fitted, we also offer "Burnout Stykes" which can retail up to $30!
We look forward to growing our list of stores so we have put together very attractive
rates for buyers.
Please contact us below for more information or just give us a call 888 490-0035 Ext 2
Monday-Friday 10am-6pm PST. We look forward to your business.
Please include your Store Name, City & State, Tax ID and a Phone Number to contact you.
Thanks For Your Support!
The Staff
www.KillYourCulure.com